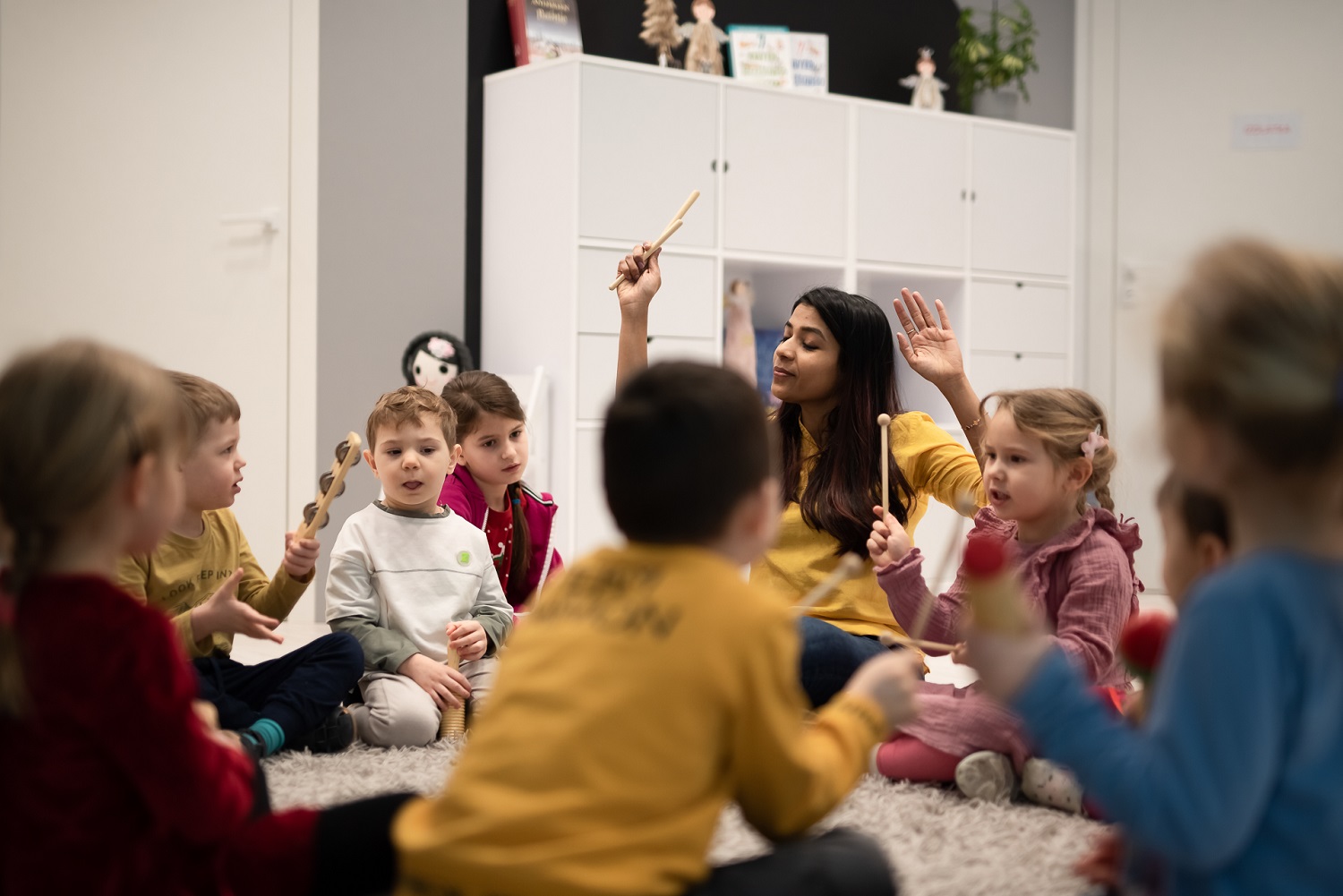 W Przedszkolu Be Happy dzieci mają okazję poznać język angielski, francuski oraz naturalnie polski. Stosujemy najskuteczniejszą metodę tzw. "immersji" czyli "zanurzenia". W przedszkolu każdego dnia dzieci uczestniczą w zajęciach języka angielskiego oraz j. francuskiego, prowadzonych przez native speakera oraz lektora ze szkoły językowej.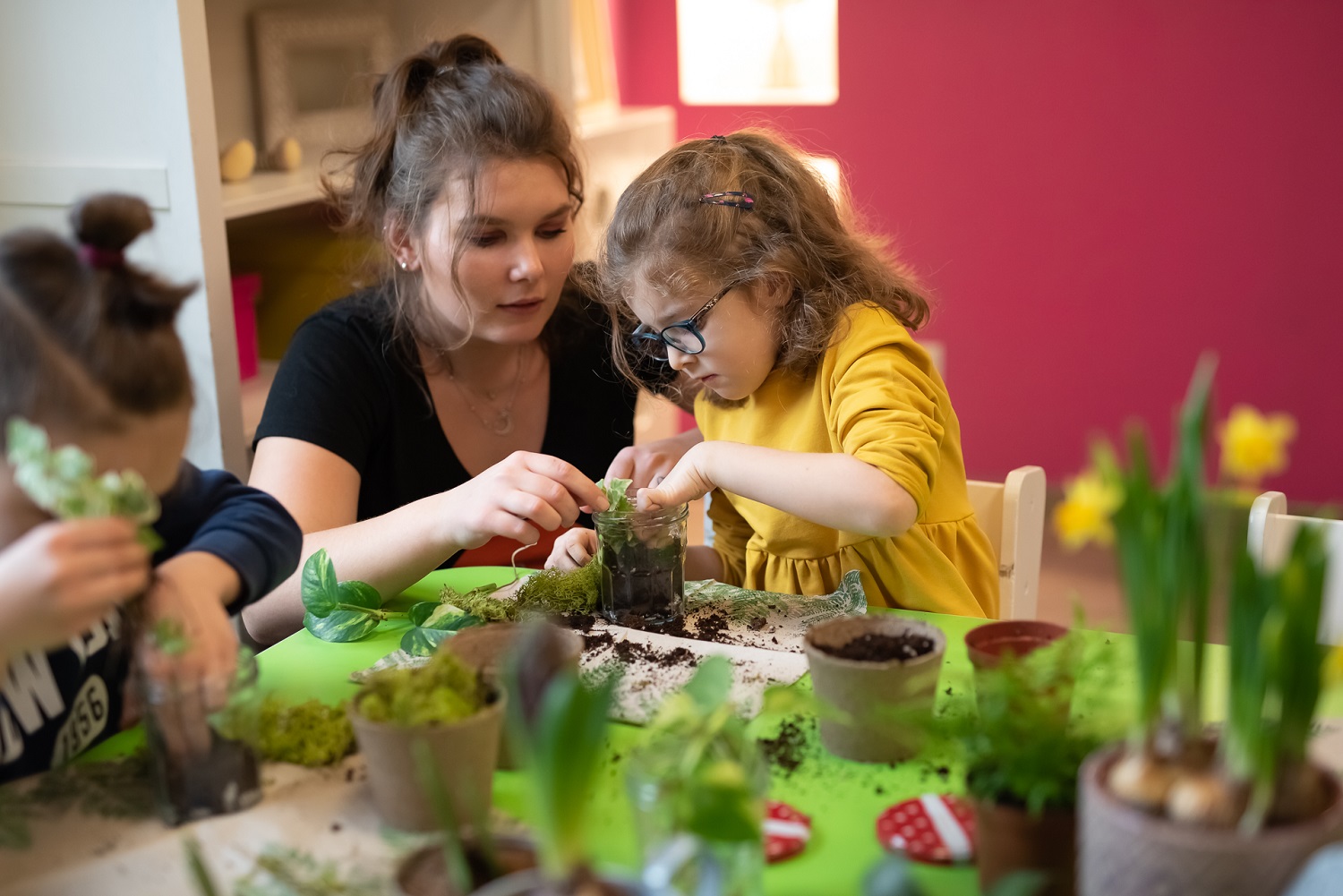 "Dzieci nie potrzebują wychowania, ale przyjaznego przewodnictwa". Jesper Juul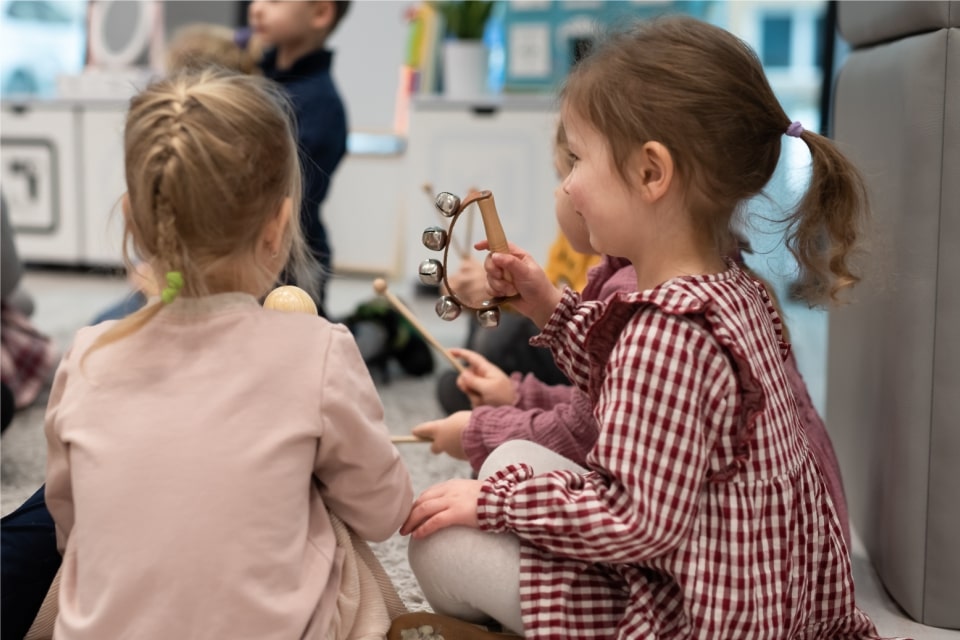 Zdolności muzyczne pojawiają się bardzo wcześnie i oprócz rzadkich przypadków zaburzeń słuchowych przejawiają się u większości dzieci.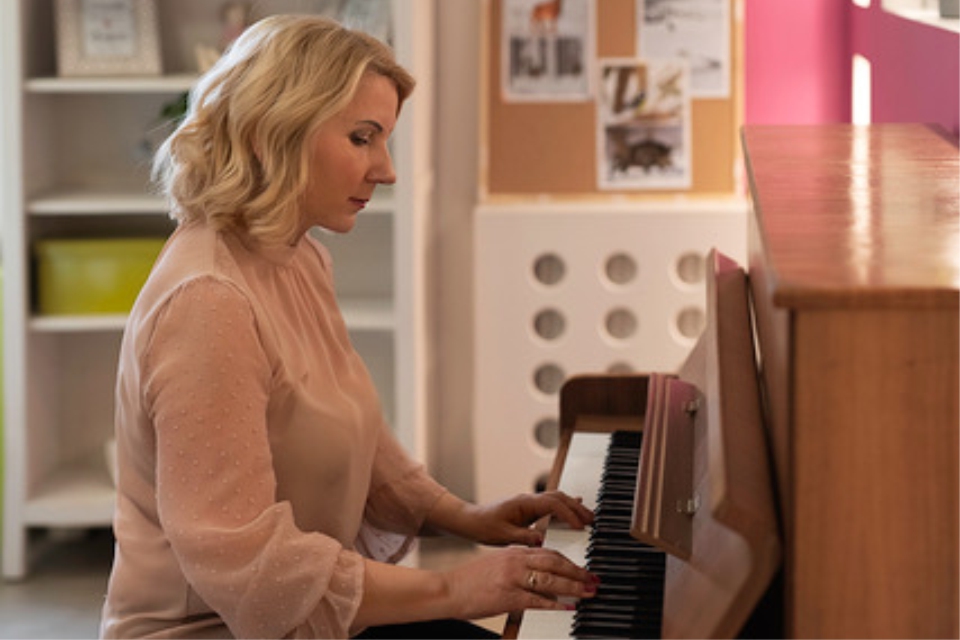 Miałam 11 lat, kiedy w ognisku muzycznym zobaczyłam dzieci uczące się gry na fortepianie. Jako dziecko nie mogłam wiedzieć ani rozumieć, jaki to będzie miało wpływ na dalsze życie.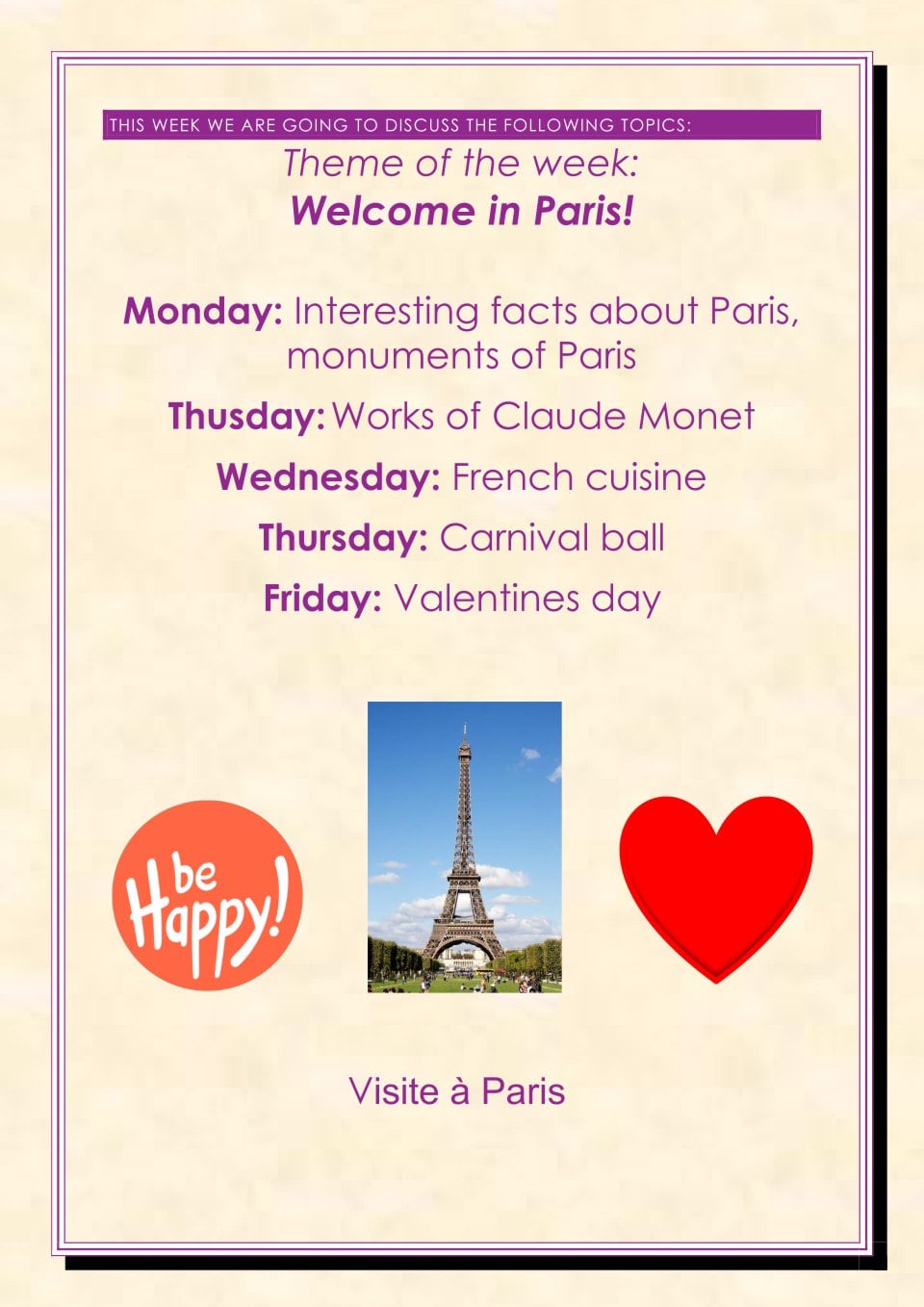 Theme of the week: Welcome in Paris!